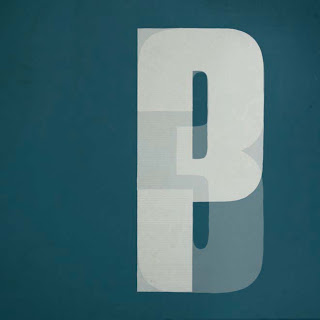 Artist - Portishead
Title - Third
Hometown - Bristol, England
Street Date - April 29th, 2008
Label - Mercury/Island
After an 11 year break, Portishead are back with their 3rd studio album simply titled 'Third'. With such a long gap between releases, a shift in musical style and direction is to be expected. This album shows that shift. While Portishead's previous records were dark, melancholy and eerie, 'Third' leans more twords the sinister. As the record devolps there are some more aggressive tones than we are used to hearing from the group. There is a move away from the shadowy, late night vibe and a more devious approach arises. It seems more outwardly malicious. I was reminded at moments of Dead Can Dance, Swans (Jarboe of course), 4AD label acts and even Killing Joke (maybe it's just me?). However, 'Third' is not a huge departure from Portishead's well known trip-hop sound. This is still a Portishead record , but there are hints of those other things showing. It is a must for any fan, but I don't think this will see as much play as the classics did a decade ago.
There is only one song on their myspace page right now, 'Machine Gun', but it does show the industrial lean of the newer tracks. It sounds to me like a Trent Reznor version of Bjork's 'Earth Intruders' (whatever that means).
MYSPACE PAGE
For truly hardcore fans, there is a box-set available with double vinyl , and a 'P' shaped USB memory stick containing the album and 5 'films' (videos?).
BOX SET