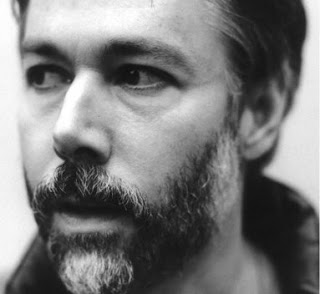 I did a
C & E on the Beastie Boys
nearly two years ago but with the recent passing of Adam Yauch (MCA) I thought I would revisit that set tonight as my humble tribute to him.
Tune in tonight to
WRIR
from 7PM to 9PM to hear many of the original songs they sampled in the making of their first four classic albums.
I hate taking a look at the Beastie Boys remarkable discography again for such a sad reason but all of the music you will hear tonight is well worth a second (and a 3rd, 40th, and 5000th...) listen!