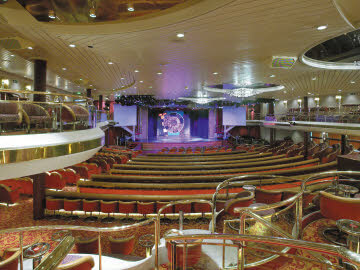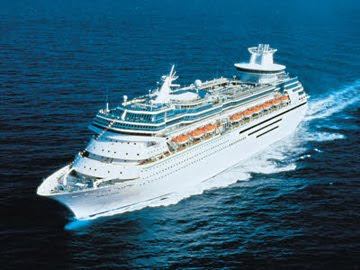 What spells a glorious Caribbean Cruise vacation better than one spent with 2000 aging heshers there to see 40 bands like Saxon, Raven, and Sodom?
I give you
70000 Tons of Metal
. It's a cruise. It's a Heavy Metal Festival.
I suspect there will be a lot of people there whose bodies haven't seen the sun in half a century.