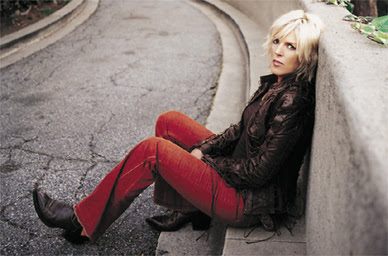 Every now and then I get to work on a show that takes me down a path I have never been down before. Sure I knew Lucinda's name, the work of some of her influences and peers, but I could hardly call myself truly knowledgeable. The beauty of building a set around an artist whose music is new to me is that everything sounds fresh and exciting to my ears.
I wasn't prepared for Lucinda Williams' music to resonate so deeply with me and while Cause & Effect is always a rewarding experience for me, it becomes even more meaningful when a musicians catalog of songs won't just spend a week in my ears but a lifetime.
Tune in from 7pm to 9pm at 97.3fm on your dial in RVA or stream the show live at www.wrir.org.