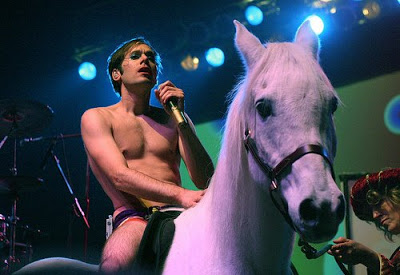 The second generation of the Elephant 6 family of bands brought us Of Montreal; a group from Athens, GA born from the loins of Kevin Barnes.

At this point you know how the show works, we play lot's of music by our featured band while highlighting their music influences as well as the bands in their peer group.

This week we have a bevy of beauties - lot's of great 60's stuff ALA Big Star, The Kinks, Love, Soft Machine, The Red Krayola, Bowie, Brian Wilson, Queen, and that doesn't even hint at the funky, sexy, soulful rest of the set!
We are on tonight from 7PM to 9PM on WRIR / 97.3 in RVA and wrir.org for your streaming pleasure.