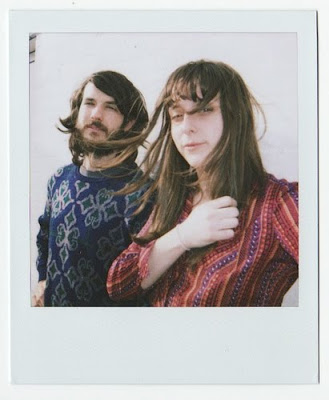 You may be expecting an entire two hours of our radio show to be dream pop shoegaze (ALA Galaxie 500 & Slowdive)but think again!
This Baltimore, MD duo has a wider variety of influences than you may think and after reading quite a few interviews with them, they have some pretty darn fine taste in music overall! Thanks to this band I have discovered a Grateful Dead song I actually love, revisited a Neil Young record I hadn't played in forever, and was turned onto yet another French chanteur. Thanks Beach House!
You can listen to use follow the music roots of Beach House tonight from 7pm to 9pm on WRIR. 97.3 FM on the dial (if you live in Richmond, VA) or you can stream us anywhere at www.wrir.org.