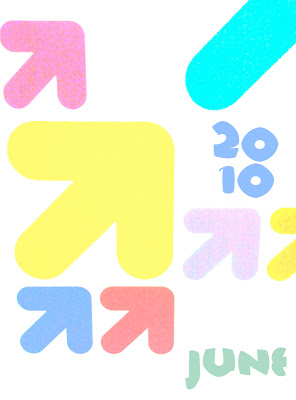 I made a fun summer mix for my friend Anna's ridiculously amazing website Shmitten Kitten.
You can download it for free here.
It also will give you a good example of the kind of music Kenny and I will be DJing at our new Cous Cous night aptly titled PopRocks.