I took these my senior year of high school in 1990 at Maxwell's in Hoboken, NJ. You can read more about the show
here.
IF YOU REUSE MY PHOTOS PLEASE GIVE ME CREDIT : TKW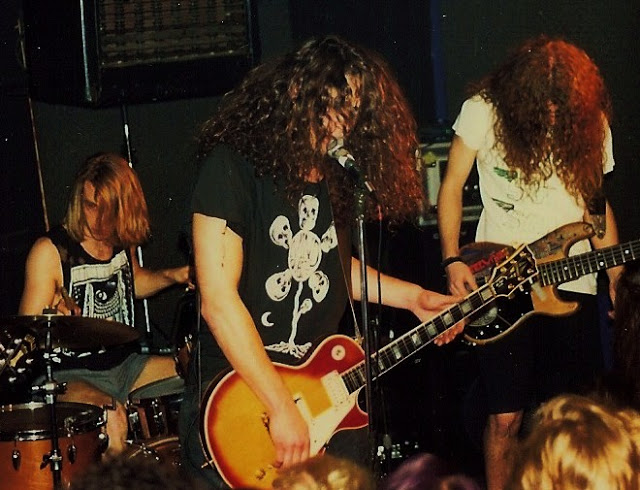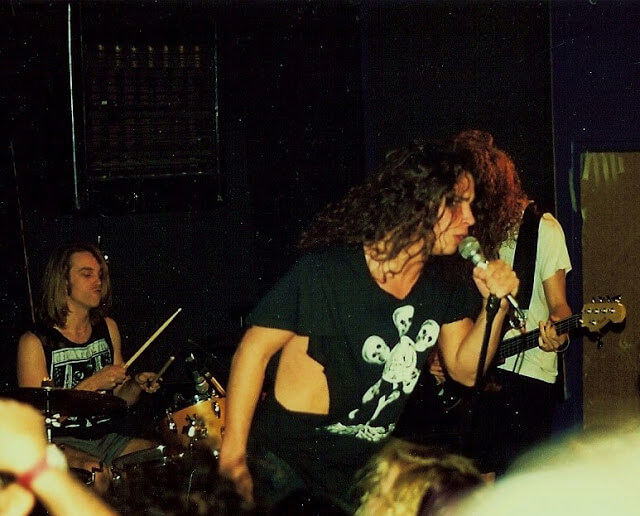 This is a picture of the wall / base of the Sub Pop headquarters in Seattle, WA. I took in1992.