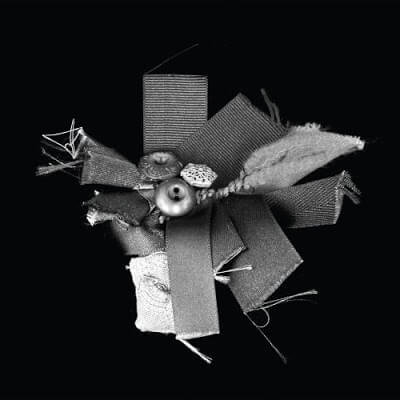 Artist: Prinzhorn Dance School
Title: S/T
Label: DFA / Astralwerks
Hometown: UK
Street Date: Out now.

I've tried to add the band's site as a link in this post but it isn't working. Sorry about that!

Phooey on me. You can't hear every new record from year to year but God knows I try my best. Somehow Prinzhorn Dance School slipped by me. This gives me an extra feeling of sadness to miss since I spent ten years selling Astralwerks via Caroline but I digress. The end result is if I had heard this record last year it would have made my best of list.

During a shopping trio to Plan 9 a few weeks ago this CD was playing upstairs. It was towards the end of the night, the store was rather empty so the stark constrained tones of this two piece band sounded extra unnerving and startling. I knew it wasn't The Fall but the songs carried that kind if terse slightly uncomfortable vocal attack with a man shouting and a woman echoing the shouts hobgolbins, not liking change, and black bunkers. Why people yelling at me over minimal drums and bass/guitar repetitive lines spoke to me - who knows - but it did. I couldn't begin to guess who the group was so I became one of THOSE people at a record store. I asked what was playing and purchased it on the spot.

This is better than anything The Fall (in all its many incarnations) have done in years and is easily my favorite record DFA has have released.