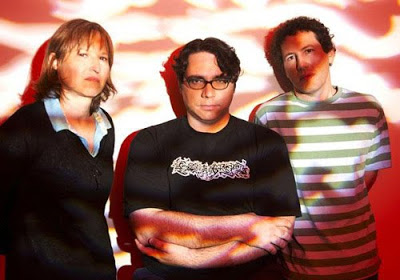 Yo La Tengo have been bringing us quality rock and roll for a quarter of a century from the mile by mile city in N.J. I once called home, Hoboken. Their 13th release "Popular Songs" came out this week and to celebrate we will be dedicating two hours to the band.
A friend to the show, Dominic (thank you!) has been kind enough to create this week's play list filled with both YLT tracks as well as a bevy of band YLT have covered over the years. The band is well known for the love of playing covers, especially live, so our look at their musical influences comes from the band themselves.
Tonight's set from 7PM to 9PM will include music by: Dylan, Flying Burrito Bros, Sun Ra, Big Star, Half Japanese, Neil Young, The Feelies, The Condo Fucks, The Velvets, Sandy Denny and more.
You can check us out on the dial in RVA at 97.3, stream us live at
http://www.wrir.org/
, and last but not least you can download this app for your Iphone and stream us on your fancy cellular
http://www.publicradioplayer.org/