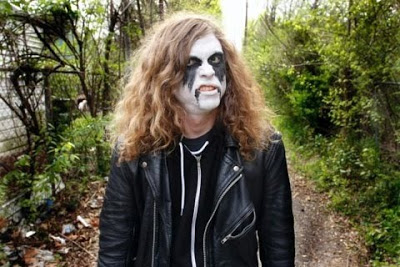 Jay Lindsey AKA Jay Reatard from Memphis,TN has a fairly new record out on Matador called "Watch Me Fall" (his second solo studio record) and to celebrate we have picked out FORTY TWO blistering punk / garage / rock / avante-new wave classics for you. We will be playing tracks from the Jay Reatard catalog as well as several of his other bands and the rest of the set will be all about his influences and bands in his peer group.

Tonight you will also hear: Buddy Holly, GG Allin, The Lollipop Shop, Cheap Time, Dead Boys, No Bunny, The Go-Betweens, The Adverts, Urinals, Screamers, Oblivians, Wipers, Wire, Devo, and a series of classic tracks from your favorite old school New Zealand bands since Jay's new record is heavily influenced by them.

You can hear us on your transistor if you live in Richmond,VA at 97.3 or you can stream us live at www.wrir.org. Tonight from 7PM to 9PM.