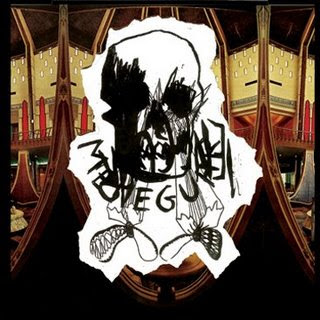 Artist -
Meneguar
Title - The In Hour
Hometown -NYC?
Label - Woodsist
Street Date - Out Now
RIYL - Danielson Family, Sebadoh, Pavement, GBV, Awesomeness
The Hits - Everything but "Oakland, NJ" which makes me sad since I am a Jersey girl and all
Richter Magnitude Rating Scale - Strong
I am crazy about this record in a mid 90's classic indie rock sort of way. Listen to these songs and tell me the don't rule.