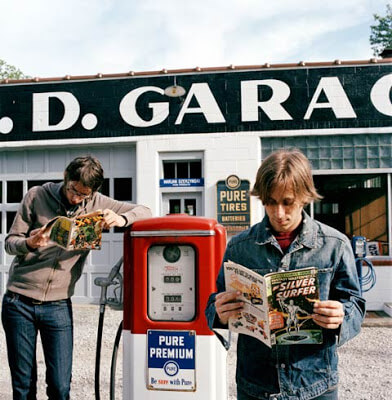 Tonight on Cause & Effect we will be exploring the blues rock anthems of
The Black Keys
including the bands they claim to be influenced by as well as the modern groups found in their peer group.
Listen in from 7PM to 9PM tonight as we play music by The Gories, Hendrix, The Sonics, Zep, Otis Redding, Howlin' Wolf, Link Wray, Stanley Bros, Ike Turner, Devo, Jon Spencer, Wolfmother, and more!
WRIR LP 97.3FM on your dial (If you live in RVA) or you can stream us on
http://www.wrir.org/
.