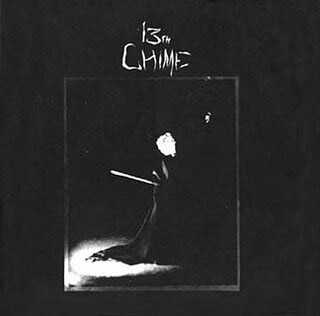 I did a quick post about this reissue a few months ago and said this about them....
They were a short lived early '80s angular post punk goth band from the UK and their music is a great mix of Gang of Four, Subhumans, and Crispy Ambulance with touches of The Fall, and very early Cure.
So good....so very good...and the LP packaging comes with an amazing big picture booklet too.
This record is ideal for the closet Goth as well as the classic Goth.