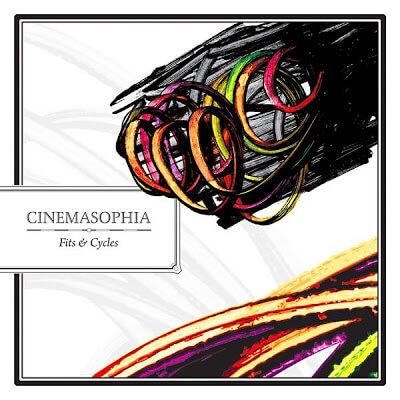 What:
Cinemasophia
Fits & Cycles Record Release Party + Performance
What else
:
Ringfinger
(AKA me with maybe a special guest or two) performance with set design by
Chris Milk
(my favorite local artist)

What else else: VCU Kinetic Imaging Department Group Show
When: April 3rd. / Art 7PM -
10PM / Performances : Ringfinger 10PM / Cinemasophia 10:30 : First Friday Event

Cost: FREE
Bonus:
Cinemasophia will have their new record for sale at this event
Bonus #2
:
WRIR
will have a table at the event - the local community indie radio station I have a show on.
Basically this show means the world to me. It features all of my passions in one place:
* The first band I signed to the label I have with friends called Little Black Cloud Records : I LOVE CINEMASOPHIA
* It is the first performance of mine for the Decimal record as well as my first solo ever
* This show is a test run for the Cinemasophia / Ringfinger East Coast / Mid Atlantic tour in May
* The set design by Chris will be a representation of my living room (the birthplace of my record) so I sorta get to play my songs in the comfort of my own home (the best place in earth)
* The location for the show is in the studio where some of my songs were recorded and is where Cinemasophia recorded Fits & Cycles
* WRIR will be in the house and they are my home away from home these days since I have a weekly radio show there
* And last but not least good friends are traveling a far distance to attend this very special show and nothing makes me happier than being surrounded by friends while hearing music that makes my grin from ear to ear.