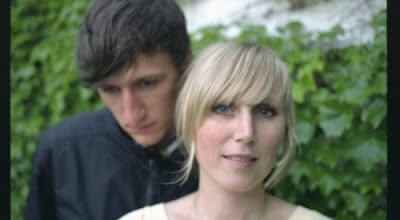 Hello All,
In celebration of the April 2nd
Mates of State
show at the National in RVA, team Cause & Effect will be playing two hours of music from their catalog as well as bands that have influenced their sound and groups that fit into their peer group.
I dug deep into my vaults for this one so tonight from 7PM to 9PM you will hear some classic vocal melody heavy indie rock like Ida, Tsunami, Suddenly Tammy, Rainer Maria, Low, Butterglory, Quasi and lot's of other great tunage.
Cuddle core lives at 97.3 or www.wrir.org this evening. Join us!