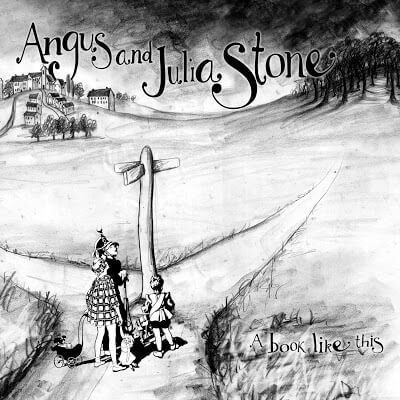 Angus and Julia Stone
are an Australian brother / sister duo who make lovely folk music. I hate to focus on just the girl side of the duo but Julia Stone's voice is a must listen to for those of you with a fetish for voices like Karen Dalton or Joanna Newsom.
Come to think of it - if you dig Joanna when she performs with Vetiver, I imagine you will fancy much of A Book Like This. This isn't my favorite song off the record ("Wasted" and a "Book Like This" are) but "Mango Tree" is a treat to the ears regardless.