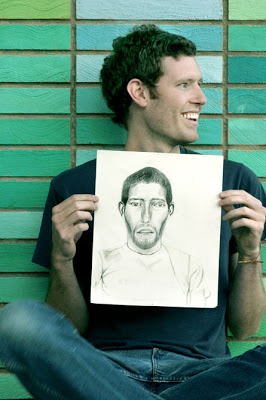 We have another extra special show for you tonight as we are featuring the Canadian Sub Pop artist Chad VanGaalen with a track listing that was added to by his first record label Flemish Eye and Mr. VanGaalen himself!
Yeah, I am pretty darn excited about that too.
Chad's influences run deep so our set list tonight includes not only a large selection of material from the artist himself but also Glenn Branca, John Cage, Coltrane, A Tribe Called Quest, Thurston Moore, and Sun Ra just to name a few.
I really love how each show is shaping up to be so incredibly different than the one that came before it. We have so much fun learning about each artist's musical reference points so we hope that translates to an interesting and great listen.
Tonight from 7PM to 9PM East Coast time - WRIR: 97.3 on the dial in RVA and WWW.WRIR.ORG on line.
Now that the show is over you can see our full track listing on wrir.org....as well as all of our older set lists from previous shows.
Tonight's show was a terrific time and I am so thrilled to say that we beat our record for the number of listener's tuned in on line. Thanks to everyone for tuning in!