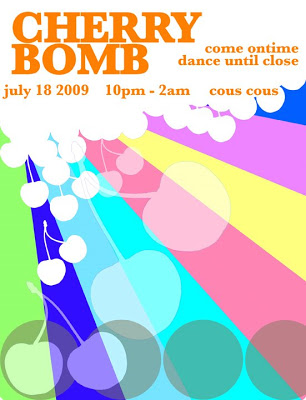 I am the luckiest woman alive.
Five of the coolest ladies I know are going to be DJing with me. I don't know what is more inspiring to me than a girl who has incredible taste in music and has the DJ skills to share it with a room. So that makes six ladies playing kick ass records all night. Dreamy!
YOU DON'T WANT TO MISS THIS PARTY! The last one was a blast and we have a the pictures to prove it (Cous Cous Music Calendar Pictures Page on Facebook)! ! !