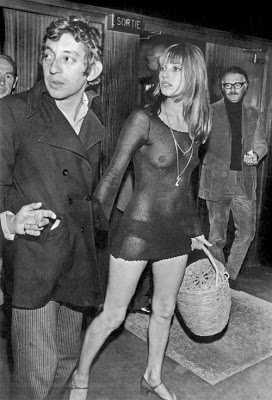 French super-genius
Serge Gainsbourg
will be the subject of a new
biopic
scheduled for release in early 2010. The
production shots
look AMAZING! I don't know much about this film due to my slim French vocabulary, but I can assure you, I will be in the theater.
http://www.gainsbourg-lefilm.com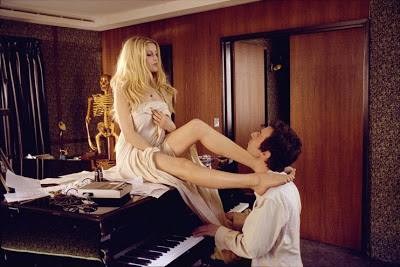 He may have looked like Alfred E Newman,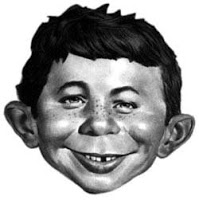 but he was an incredible talent who composed beautiful music, film scores, acted, directed and pulled the hottest French tail of all time. It would take all day to explain how talented, smooth, cool and righteous Serge was, so please enjoy these videos for a taste of the good life. Oui Oui!!

L'hotel Particulier
(embedding disabled by YouTube but well worth a click)
Bonnie & Clyde
(embedding disabled by YouTube but well worth a click)