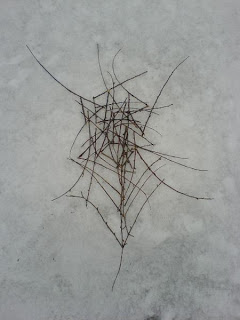 It's on! If you can read this logo you are officially a metal God.
The answer can be found in the comments section.
I know I am posting this the day before Friday but I lose my internet at the hotel in a few hours so it was post now or not until next Monday. This logo and band are too amazing to snooze on so up today it goes.