Endgadget
is reporting that none other than the mighty Microsoft will be releasing a limited edition Joy Division version of their ZUNE media player.
The release date is said to be June 10th to coincide with the release of the 'Control' DVD, which was already mentioned
HERE
.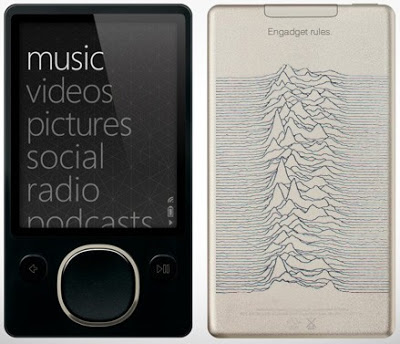 MOCK UP!
Upon it's release it will destroy the U2 'scribble' iPod in
the 'Great Hipster Media Player Wars of Ought-Eight'. (if that existed)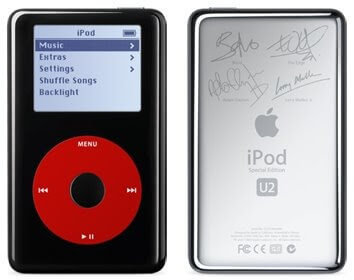 LOSERS!
This seems so far to be legitimate news and not a one-off art project like the
Joy Division sneakers
were. TWICE!!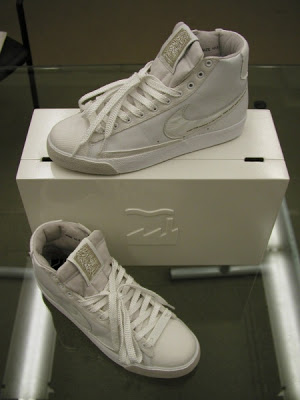 NIKE
NEW BALANCE
Personally, I say wait for the 66.6Gb version of the Celtic Frost iPod,
coming this Halloween. (in my imagination)